John L McClellan High School
Class Of 1971
Welcome to the Home of the
Crimson Lions Class of 1971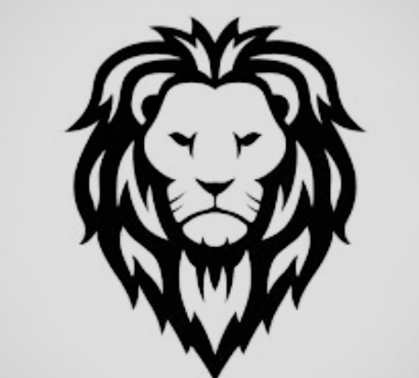 This is the official website for the McClellan High School Class of 1971. We have included all members of the class listed in the 1971 yearbook and/or on the Class of 1971 graduation program. You are also invited to join this class site if you moved away and/or finished at another school.
Go to Classmate Profiles, scroll down to find your name, and join the site. Enter your contact information so that we can keep you informed. This website is completely private and all information is protected. Your information will not be shared with any other site. Once registered you will have full access to our site.
IMPORTANT: Don't miss important announcements. Please make sure to set your email to accept emails from www.mcclellan71.com so items do not end up in your SPAM folder. Set your computer to "whitelist" noreply@classcreator.net. Spam e-mail will never be sent from this site.
ANNOUNCEMENTS
•

50 Years

HOW SWEET IT IS!!

50th Class Reunion

October 2, 2021

Robinson Center Ballroom

7:30 pm - 11:00 pm

$50.00 per person

Meet & Greet - October 1, 2021

Sign in and Register to attend by clicking the 50th Reunion tab on top tool bar

•

DEEPEST SYMPATHY to John Brummett on the death of his mother, Ozella Brummett, on May 16, 2021. Please remember John and his family as they mourn their loss.

•

The following announcement is requested by Carol Haynes McGrath:

I am asking for any creative insightful suggestions from my classmates. I am in the development stages for a extensive road trip to every state in the U.S. The purpose of the extensive road trip is the promotion of a book I have written and it's promotion. I welcome your thoughts on how you would envision such an undertaking. For the most part transportation will be by a small RV such as a Roadtrec or similar. Other means of transportation will be flying and upon arrival using a vehicle or RV. Thank you for your thoughts and insights.