John L McClellan High School
Class Of 1971
Welcome to the Home of the
Crimson Lions Class of 1971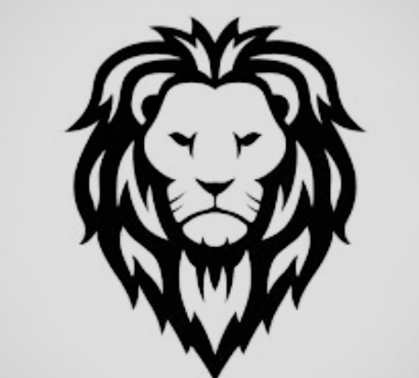 This is the official website for the McClellan High School Class of 1971. We have included all members of the class listed in the 1971 yearbook and/or on the Class of 1971 graduation program. You are also invited to join this class site if you moved away and/or finished at another school.
Go to Classmate Profiles, scroll down to find your name, and join the site. Enter your contact information so that we can keep you informed. This website is completely private and all information is protected. Your information will not be shared with any other site. Once registered you will have full access to our site.
IMPORTANT: Don't miss important announcements. Please make sure to set your email to accept emails from www.mcclellan71.com so items do not end up in your SPAM folder. Set your computer to "whitelist" noreply@classcreator.net. Spam e-mail will never be sent from this site.